[Miami New Times] Posh Brickell Condo Claims Contractor Stole Thousands While Residents Suffered. Mr. Docobo successfully defended the contractor in both civil and criminal litigation.
[MiamiHerald.com] Despite brother's testimony, jurors acquit Florida City man in a murder case. Miami-Dade jurors late Wednesday acquitted a Florida City man whose brother testified against him in a 2006 drive-by killing
[MiamiHerald.com] Chinese mother smuggled to South Florida seeks asylum based on the 'one-child' limit "The government dropped the charge because it was the right thing to do," Ke's attorney, Richard Docobo, said Tuesday. "Zuo Mei Ke was subjected to forced sterilization. If she had remained in China, they would have made her life so difficult."
[MiamiHerald.com] Miami-Dade man pleads guilty to deadly robbery, escape "It was a pleasure working with Bradley's family. They are good hard-working decent people, and I only wish the result could have been a little bit better for them," said defense attorney Richard Docobo.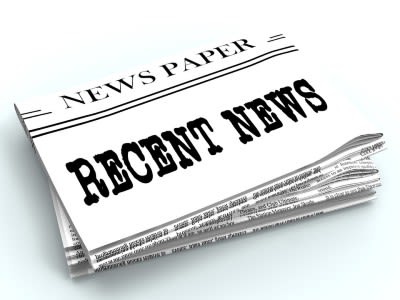 [MiamiHerald.com] Feds drop major drug cases against S. Fla head shops Miami federal prosecutors dropped drug-related charges against 27 operators of South Florida head shops - in an undercover probe dubbed "Operation Cedar Sweep."