Drug Offenses Attorney in Miami, FL
Who Can Help With Drug Trafficking Charges in Miami, Florida?
Enlist the Help of a Knowledgeable Drug Trafficking Defense Attorney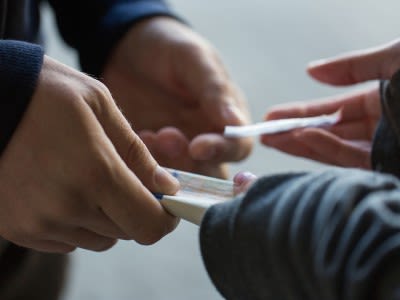 Think being charged with drug trafficking is scary? Try being convicted of the actual crime. If you're facing a looming court date, immediately contact a criminal defense attorney to represent you. Richard Docobo Attorney At Law has practiced criminal law since 1982 and can defend you from even the most severe charges.
If you go to court without our knowledgeable attorney, you could risk heavy fines, jail time, or worse. You also run the risk of ruining your reputation and risking your personal rights.
Our attorney will review your case and build the best possible defense for your charge. Choose a lawyer who will fight to reduce the consequences of your actions — reach out to Richard Docobo Attorney At Law today.
Richard Docobo Attorney at Law Defends Drug Trafficking Charges of All Types
If you're dealing with a drug trafficking charge, Richard Docobo Attorney At Law can help. Our attorney can represent you on trafficking charges related to:
Cocaine

Marijuana

Methamphetamines

Heroin
Schedule a consultation by calling Richard Docobo Attorney At Law or filling out the form below.