Healthcare Fraud Attorney in Miami, FL
Legal Representation is Just a Call Away
Hire Attorney Docobo for Fraud Defense in Miami, FL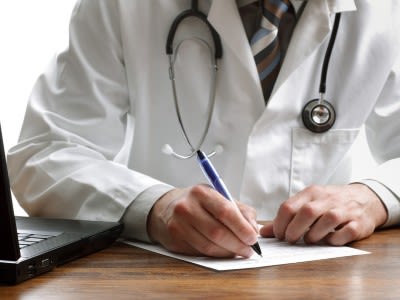 If you're in healthcare management or are a healthcare professional, you're looking at the possibility of huge fines, time in jail, and the loss of a career that you have worked so hard to obtain. You may even lose your right to practice medicine. Mr. Docobo has a well-known reputation for dissecting and unraveling the government's case in healthcare fraud prosecutions.
Mr. Docobo will examine your case and develop an intelligent and winning strategy for your defense. Get in touch with him now to get started. Time is of the essence in the defense of healthcare fraud allegations.
Attorney Docobo Can Take on All Types of Healthcare Fraud Cases
Mr. Docobo brings a wealth of experience to every healthcare fraud case. Turn to him if you are accused of:
The improper compounding or distribution of prescription pills

Medicare fraud

Modifying medical records

Prescribing unnecessary treatments

Filing more than one claim for the same service
Hire an attorney with a proven track record of positive results in the defense of medical professionals and healthcare managers.